We know how much you love bringing your little ones to Bounce N Play for a little inside playground time, but summer is also the chance to catch some of the best movies of the year. Especially family-friendly adventures! If you're yearning for a few hours of quiet after a long day jumping at our open play, we have a few movies your family may love!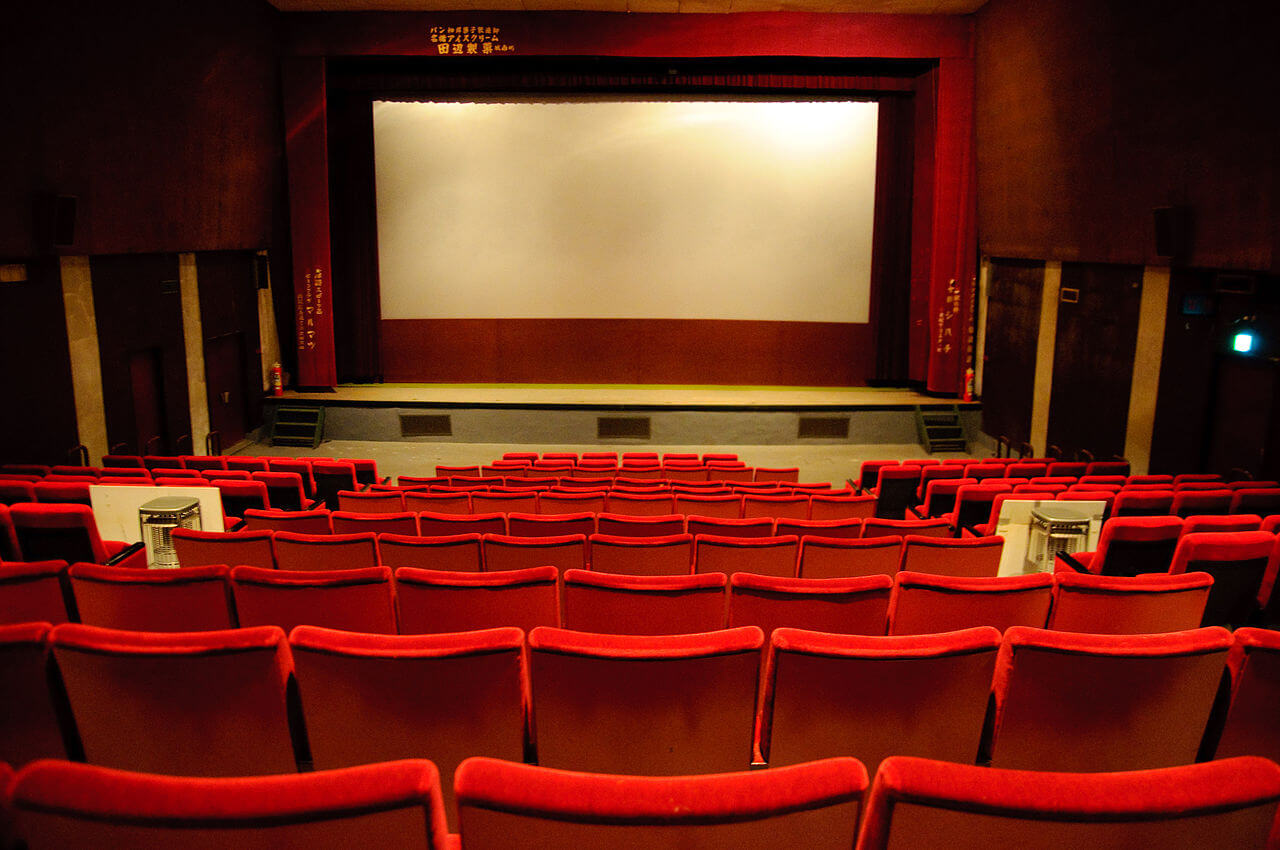 Finding Dory
The cute blue tang everyone fell in love with from 2003 is back and ready to pull our heart strings again. This time, follow Marlon and Nemo as they track down Dory after she heads on an adventure to find her family. New faces join them in this adventure, as well as a few old ones (Righteous, dude!) Get ready to laugh!
The BFG
Steven Spielberg and Roald Dahl can do no wrong as they tell this adventure of an orphan and friendly giant. Sophie quickly learns not all giants are looking to eat children and befriends a giant that has been shunned. This movie may be more suitable for older children as it is rated PG, but if you think they're ready, hold on tight for this fun adventure!

The Secret Life of Pets
You don't have to be a pet owner to love this movie. It's not like you haven't thought about what pets do when their owners are away for the day. This creative and fun-filled movie will keep you and your kids entertained all the way through.  
Whether you're spending the day climbing our rock wall or relaxing and headed to a movie, we hope you and your family have a great end to your summer!