We are now over halfway through the summer and you have likely been able to spend a lot of your time with your kids! It's always fun having them around the house, but we all know sometimes they can cause a little trouble when they have so much free time. Positive reinforcement of excellent behavior is the perfect way to help your kids at this very influential age. And there's no better way to provide positive reinforcement than with a trip to Bounce N Play!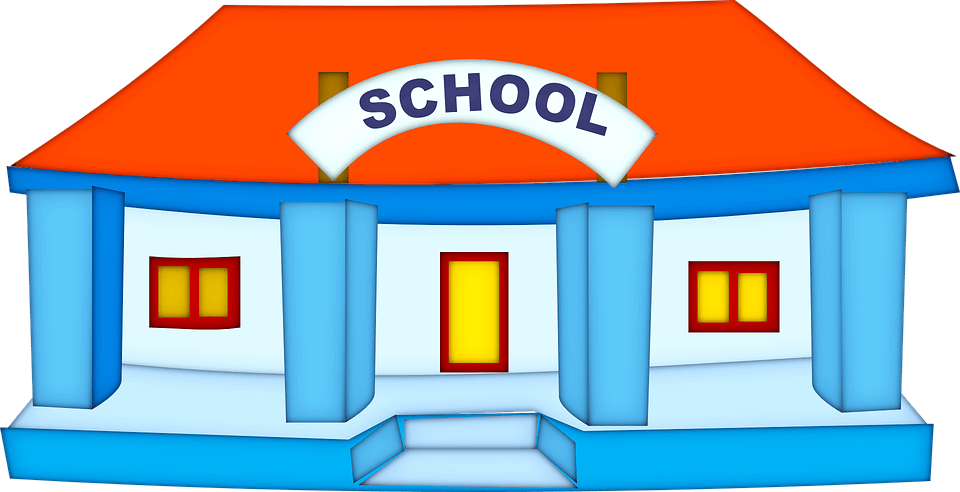 Here are 3 good behaviors you should consider incentivizing with a trip to Bounce N Play:
Back to school preparation
If you can believe it, school is coming up fast! Have your kids already started cleaning out their backpacks from last year, or are they already asking to get their school supplies? Being prepared early is a habit that will benefit them for years to come! Once they get all their supplies together and ready for the year — show them you love their initiative and reward them with a trip to our Weekend Open Bounce!  
Cleaning Up After Themselves
How many times as a kid do you remember cleaning up after yourself? If you're like us — it wasn't too many! The next time your children make a mess and start to clean it up themselves, take notice! Maybe they need a little help, but Parents.com has a few great suggestions for that! If they begin cleaning up after themselves more consistently, then reward them with a play date to their favorite bouncy slide!
Making You Smile
This one is simple. We all know how rewarding parenting can be, but there can be ups and downs. Remember to enjoy all moments, big and small, because they all become lasting memories. Better yet, create new memories together at Bounce N Play in Astoria, New York!