Here at Bounce N Play New York, we absolutely love all things birthday. From the special child's facial expression, to the cake, to the decorations, birthdays are arguably a child's favorite day of the year. If you decide to have your child's party with us, we take care of almost everything, making the child's birthday party day, arguably your favorite day of the year! What happens though, when that one parent of a guest just does not know how to behave during the party? Check out these 5 etiquette tips from The Stir on do's and don'ts of throwing a child's birthday party!
Do invite "everyone"
How would you feel if your child was the only one excluded from their classmate's party? If you don't want to invite the entire class, keep the list to a logical core. Maybe just the girls for your daughter's party or just invite two or three close friends.
Don't make gift requests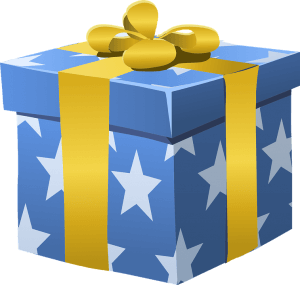 Often, what you think is reasonable is out of someone's budget, and they will feel awkward attending. If you send out a wish list, be sure to include several budget-friendly options!
While we are sure everyone understands that it is your child's special day, not including the parents in the meal time will be awkward. We suggest getting something perhaps a little less sugary for the parents in attendance.
Whether you are throwing a party for just your child and a few close friends, or inviting the entire soccer team, Bounce N Play is the perfect place to celebrate their special day! It really will be a stress-free day for you, and will make lifelong memories for your child! To schedule your party, please give us a call at: (718) 777-PLAY (7529)