Family Open Play Night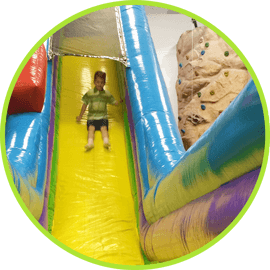 Wednesdays from 6 PM – 8 PM
Families enjoy our open buffet with unlimited drinks and play for 2 hours!
Includes 5 tokens per person
Bring socks!
Price: $15.99 per child (1-­16)
$7.99 per parent
All participants under the age of 18 must be accompanied by an adult.
Please check our calendar for this event, as it may vary week to week.